Parents
Parents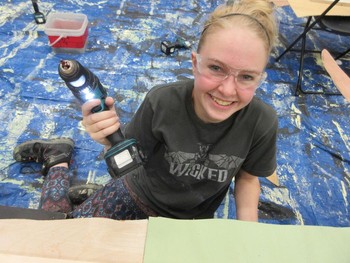 Elk Island Catholic Schools (EICS) recognizes that parents are a child's first and most important teachers. At EICS, therefore, parents play an integral role in their child's education - both at home and at school. We welcome and encourage parent participation in all areas of their child's education.

EICS' Community Information Line: 1-888-449-3427  
Information from Alberta Education
What is Inspiring Education?
It began as a conversation between Albertas ... about the growing needs of our students. Inspiring Education is changing the way we think, to ensure we prepare Alberta students for their future - not our past.  
What is an Engaged Thinker?
What is an Entrepreneurial Spirit?
What is an Ethical Citizen?
PowerSchool Login
Click here for PowerSchool access.
ABJ Gold Book
School Messenger - Use to Report Absences
To set up your new account, go to:
https://go.schoolmessenger.com/#/account/signup
or download the SchoolMessenger App using Google
Play or the App Store. (Select Canada as Location)
There are multiple ways to report an absence:
- Calling 1-877-246-9970 option 3
- Using the SchoolMessenger App
- Using the "SchoolMessenger" link in the EICS App
(requires SchoolMessenger App installed on the
phone)