E-Campus
E-Campus News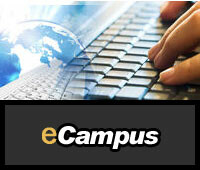 Free Math and Science Tutoring


Wednesday

, Lunch hour, E Campus.  Bring your questions and your lunch.  Sign up by

Tuesday

afternoon in the E Campus.

Did you start a distance learning course last school year through the E-Campus? See Mrs. McGhan to find out if you can complete your course and receive your credits.