How To Get School Information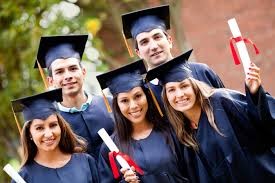 At Archbishop Jordan Catholic School we communicate with the student/staff/parent community by using the following:
School Web Site
Weekly Events sent out every Sunday and posted on school web site.
ABJ Blog - Up to date school news and events - All you have to do is follow.
Sinervoice - Important news sent to parent email or through phone.
School Calendar - Go to the calendar on our website and subscribe.
Information from Alberta Education
What is Inspiring Education?
It began as a conversation between Albertas ... about the growing needs of our students. Inspiring Education is changing the way we think, to ensure we prepare Alberta students for their future - not our past.  Click here for more information.
What is an Engaged Thinker?
What is an Entrepreneurial Spirit?
What is an Ethical Citizen?